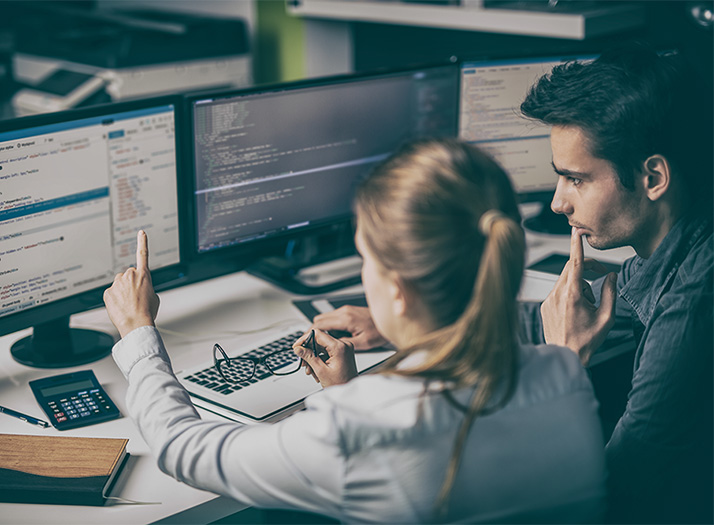 Delivering high-value projects
Freedom Of Dev Services (FOD) are experts in nearshore and offshore software development for leading business organizations across a range of industries.
We have more than 10 years of experience in advancing our clients' business technology and management.

Agile Software Development
Business needs vary from one business organization to the next. Our custom applications give you more control over executing process improvements that optimize your business.

Business Application Development
We help business organizations implement new applications for aligning processes or responding rapidly to market changes and reacting to emerging opportunities.

Organizations are keen to turn business-critical tasks and document generation into automated workflows that save valuable time. They also look for new ways of facilitating collaboration aimed at boosting productivity and innovation.
Mobile Applications Development
Mobile is everywhere. Apps are becoming a primary channel for doing business. End users expect seamless apps with flawless performance. Organizations must get their mobile apps perfect, right from the start.

In a connected world, businesses must adapt quickly. Fast, cost-effective data integration and Master Data Management improve flexibility and operability. Big Data analytics and visualization help drive smarter decision-making.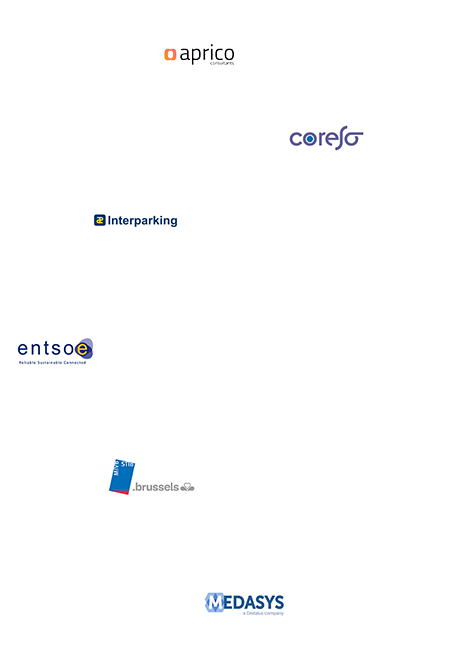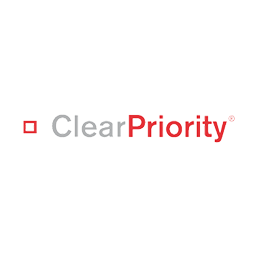 ClearPriority
ClearPriority is a complex project containing more than 3 million lines of code, combining various aspects such as complex algorithms, distributed architecture considerations and an advanced graphical interface all at the same time. Throughout the development phase of the project, I was able to fully appreciate the thoroughness and the quality of the work of Freedom Of Dev services engineers.
Having the ability to partner with such a qualified team, without any language barrier or time difference, is certainly a massive advantage in the successful execution of such a project.
Olivier COUSSAERT
Chief Technical Officer – ClearPriority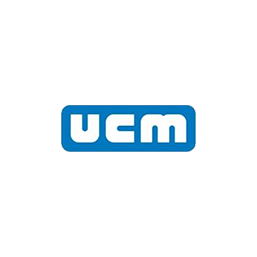 UCM SSA
From our point of view, working with FOD has been a big success. Not only was the quality of their work very good, but they actually completed their assignment in strict compliance workloads and deadline allowing UCM to meet its schedule and budget.
What sets FOD apart from other suppliers is the ease of communication and collaboration with their team. FOD delivered exactly what we asked for. We would absolutely work with them again.
Jean-Charles DEPOTERRE
Managing Director – UCM SSA Ready to get started?
Feel free to contact us and chat with one of our sales representatives.
We'd be happy to answer any additional questions you might have.