Our clients are leading organizations across a range of industries including utilities & telecoms, finance & insurance, public services, manufacturing and healthcare.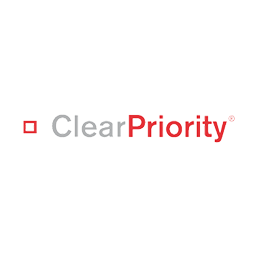 ClearPriority
ClearPriority is a complex project containing more than 3 million lines of code, combining various aspects such as complex algorithms, distributed architecture considerations and an advanced graphical interface all at the same time. Throughout the development phase of the project, I was able to fully appreciate the thoroughness and the quality of the work of Freedom Of Dev services engineers.
Having the ability to partner with such a qualified team, without any language barrier or time difference, is certainly a massive advantage in the successful execution of such a project.
Olivier COUSSAERT
Chief Technical Officer – ClearPriority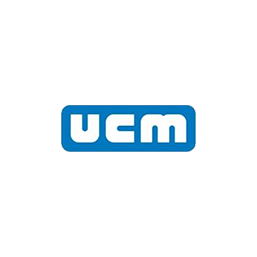 UCM SSA
From our point of view, working with FOD has been a big success. Not only was the quality of their work very good, but they actually completed their assignment in strict compliance workloads and deadline allowing UCM to meet its schedule and budget.
What sets FOD apart from other suppliers is the ease of communication and collaboration with their team. FOD delivered exactly what we asked for. We would absolutely work with them again.
Jean-Charles DEPOTERRE
Managing Director – UCM SSA Ready to get started?
Feel free to contact us and chat with one of our sales representatives.
We'd be happy to answer any additional questions you might have.