Freedom Of Dev services (FOD) implements an Information Security Management System (ISMS) in accordance with the requirements of the international standard ISO 27001. Our security policy applies to the Information System of FOD, including our software engineering services.
FOD adopts the "Security By Design" approach to integrate security at various stages of the process. FOD is committed to monitoring and continuously improving its ISMS (Information Security Management System) to ensure the proper functioning of the system and meet all security requirements.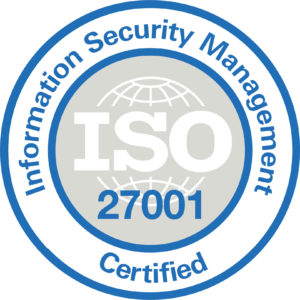 Our main objectives
Respect the principles of information security in terms of: Confidentiality, Integrity, and Availability.
Ensure appropriate protection for all customer data.
Guarantee the availability of core services in accordance with the expectations and requirements of various stakeholders.
Evaluate and manage risks and opportunities related to information security.
Integrate security into our business processes.
Ensure the protection of personal data and sensitive data while complying with national and international laws and regulations.
Comply with legal and contractual obligations. Ready to get started?
Feel free to contact us and chat with one of our sales representatives.
We'd be happy to answer any additional questions you might have.