We have more than 10 years of experience in advancing our clients' business technology and management. In our experience, agile and iterative delivery works best for leveraging IT investment and achieving optimal business value. The result is IT investment aligned to business strategy, and adaptable, agile processes that
save time, cut costs and maximize revenue.
Our team of dedicated developers have the right technology, the right methodology and the right vision for delivering high-value projects of any size or complexity.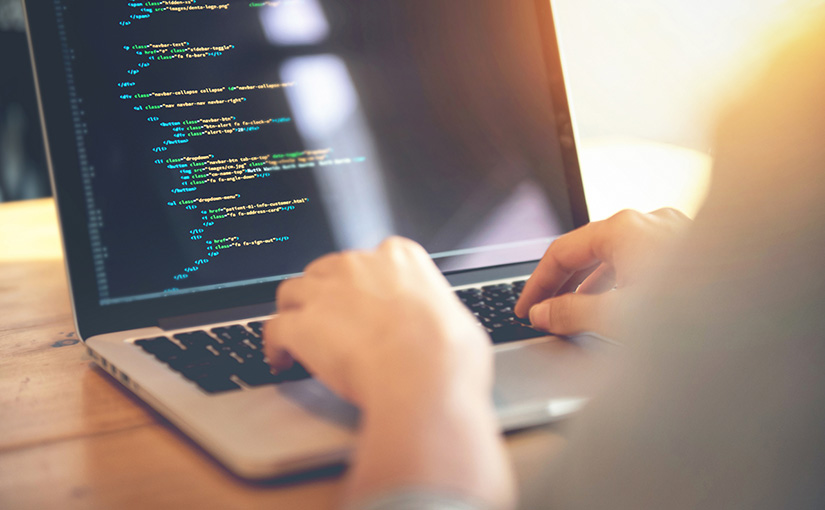 Our mission
FOD provides high-quality customized and package-based software development to business customers across Europe, helping them to speed up deployment time, reduce costs and increase competitiveness. Ready to get started?
Feel free to contact us and chat with one of our sales representatives.
We'd be happy to answer any additional questions you might have.